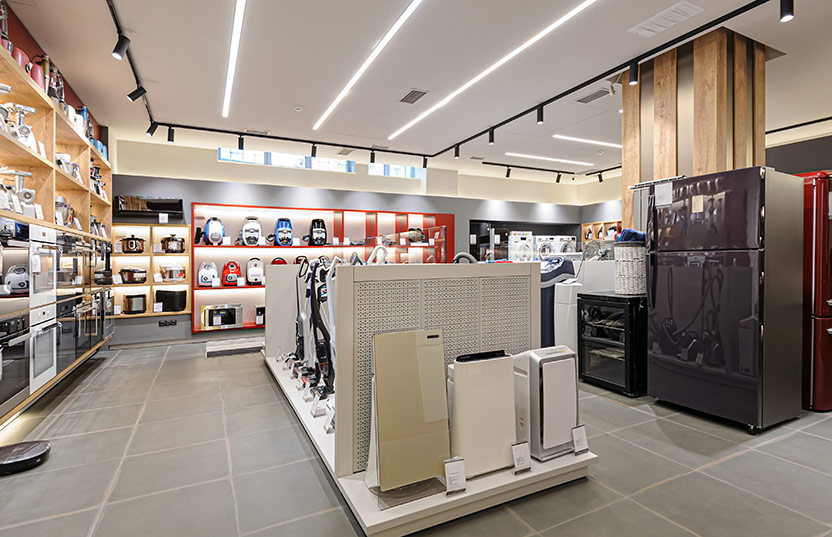 Why Us
Things like accessibility, functionality, location, efficiency, and usability of the space are all kept in mind when our experienced architects and engineers work with you on the design. Our experienced retail team works hard to create an exterior designed to draw customers in, and an interior designed to make them feel comfortable.
With the wide range that retail stores cover, everything we build has its niche. We're very familiar with these niches and can work with you very specifically on what yours is.
Quality Guaranteed
Retail buildings require unique safety, fire, and ADA (Americans with Disabilities Act) Compliance codes to be met. Frans Construction is an expert in the field and will make sure your establishment passes with things like fire exits, handicap parking, wheelchair accessibility, and more. We have been doing this for years. We know the ins and outs, the backends, and the red tape. You can leave it to us to meet every building, safety, fire, and health code, and meet ADA law without you having to worry about a thing.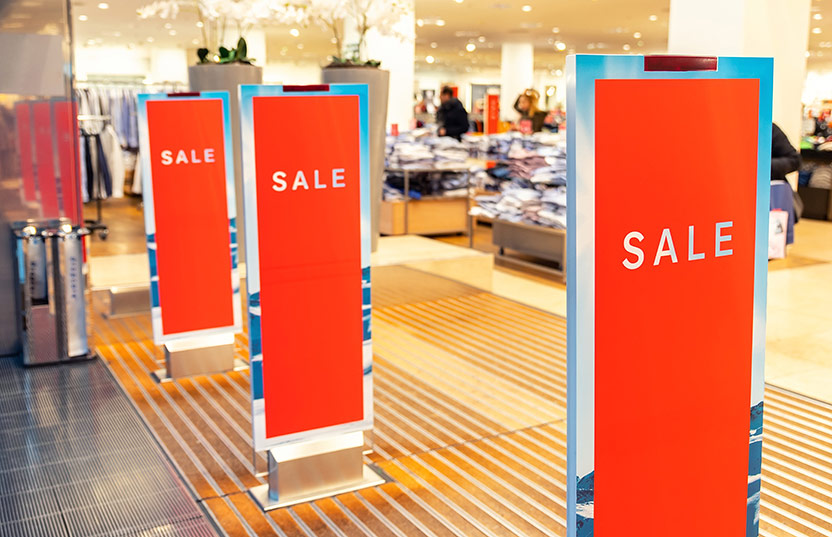 Retail Projects