What is a Multi-site rollout?
A multi-site rollout is for larger companies and franchises that want to get a quick start across multiple locations. These projects are typically small, fast paced projects with similar scopes of work, if not the exact same. Large companies may want to build five new locations in five new cities all at the same time. This is known as a multi-site rollout project: When multiple buildings of the same kind are being built in multiple different locations at the same time, being conveniently managed under the same contractor.
Build With Frans Construction
We're easy to work with and we know how to balance multiple projects at once. With offices located throughout the Western United States, we can deliver your program to multiple states at once! Our fast construction of multi-site rollouts gets your locations on their feet and going quickly, so that you can start generating revenue as soon as possible in the new area.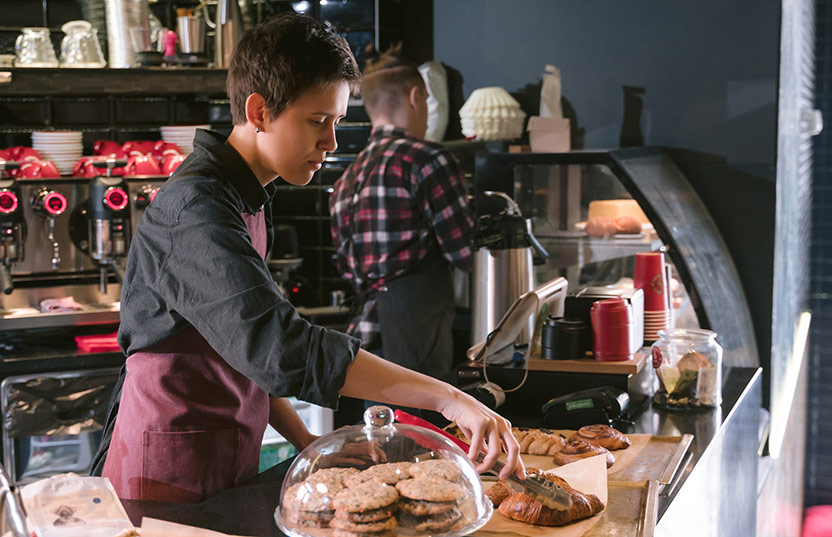 Multi Site Projects