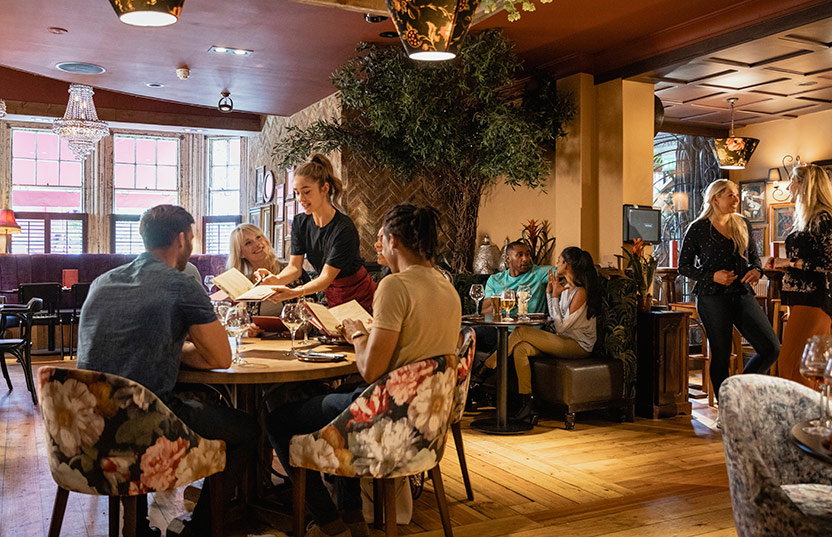 Restaurant Construction Compliance
Unlike other commercial construction, restaurant projects require specialized MEP (mechanical, electrical, plumbing) work to ensure the kitchen is built to the necessary operational, safety, and health codes. All designs must be in compliance with the fire marshal, county health departments, and the Department of Building and Safety.
Restaurants must also meet ADA (Americans with Disabilities Act) Compliance guidelines. These guidelines are meant to ensure that all customers of the restaurant can easily access the restaurant and use the facilities. An example of these requirements include:
Wheelchair-accessible parking, entrances, seating, and restrooms.
Handicap parking with clear and appropriate signage.
Sidewalks and ramps.
Frans Construction has been doing this for years. We know the ins and outs, the backends, and the red tape. You can leave it to us to meet every building, safety, fire, and health code, and meet ADA law without you having to worry about a thing.
Are you ready to start your restaurant project?
It can be hard to know where to start. But Frans Construction has over 40 years in the restaurant construction industry, having built many recognizable name brands throughout the western United States.
We regularly do remodels to help old buildings stay up to code, and break ground on new projects. We work with our clients diligently to ensure the project they envision comes to life. From start to finish, our crew can handle everything from the engineering to the décor.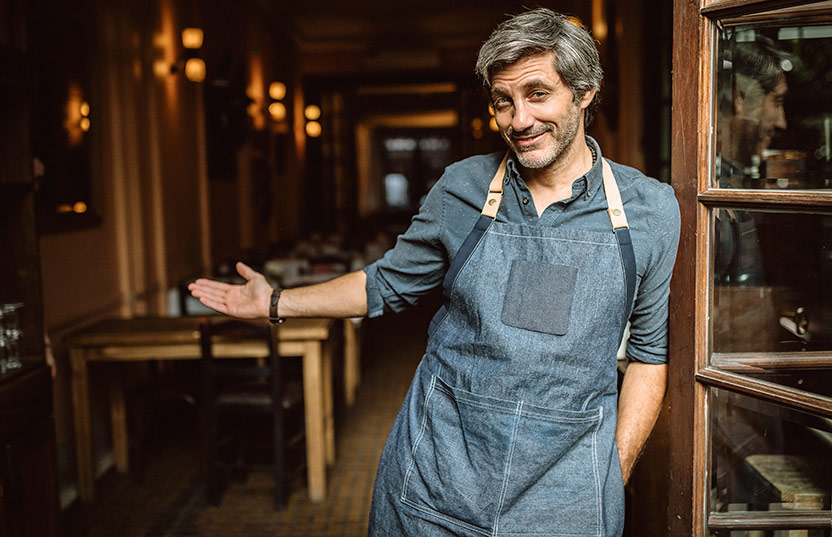 Restaurant Projects