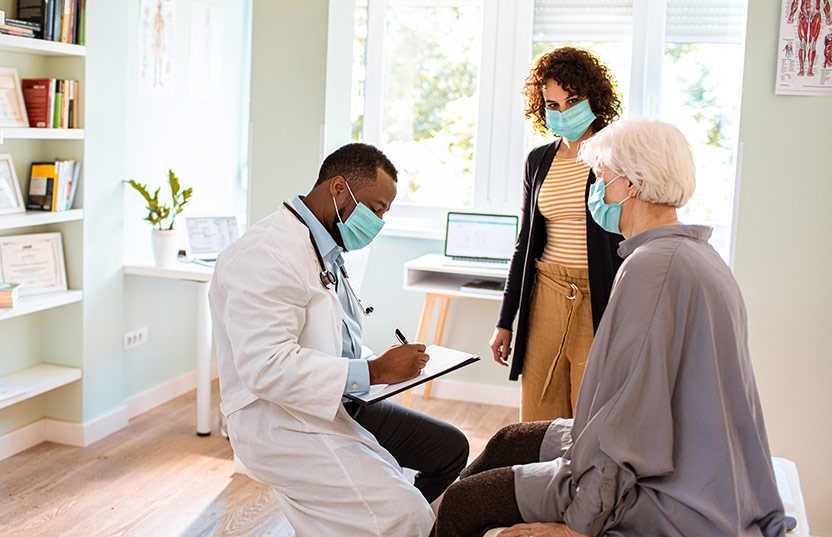 Our Education
Frans Construction has worked with OSPOD and other medical agencies and understands what it takes to work within the medical facilities. It's an extremely specialized field, and we're extremely experienced in it.
We are well educated in the health and safety code. We always meet the codes required during construction, creating a safe job site. We regularly meet and surpass the top tier code expectations that a health care facility needs to meet in order to pass inspections and open the doors. For you, this means less worry about health and safety both during construction and after.
Our Experience
Our experience in different healthcare facilities ranges widely. Our work extends to assisted living facilities, hospitals, doctors' offices, hospital restaurants, and beyond. Working with numerous health care systems and providers has given us the know-how to build modern facilities that not only exceed our client's expectations, but remain a place of comfort for what's truly important, patients. As a partner, we will help navigate the ins and outs of constructing your new heath care facility, and flexibly adjust build and business goals as the project progresses.